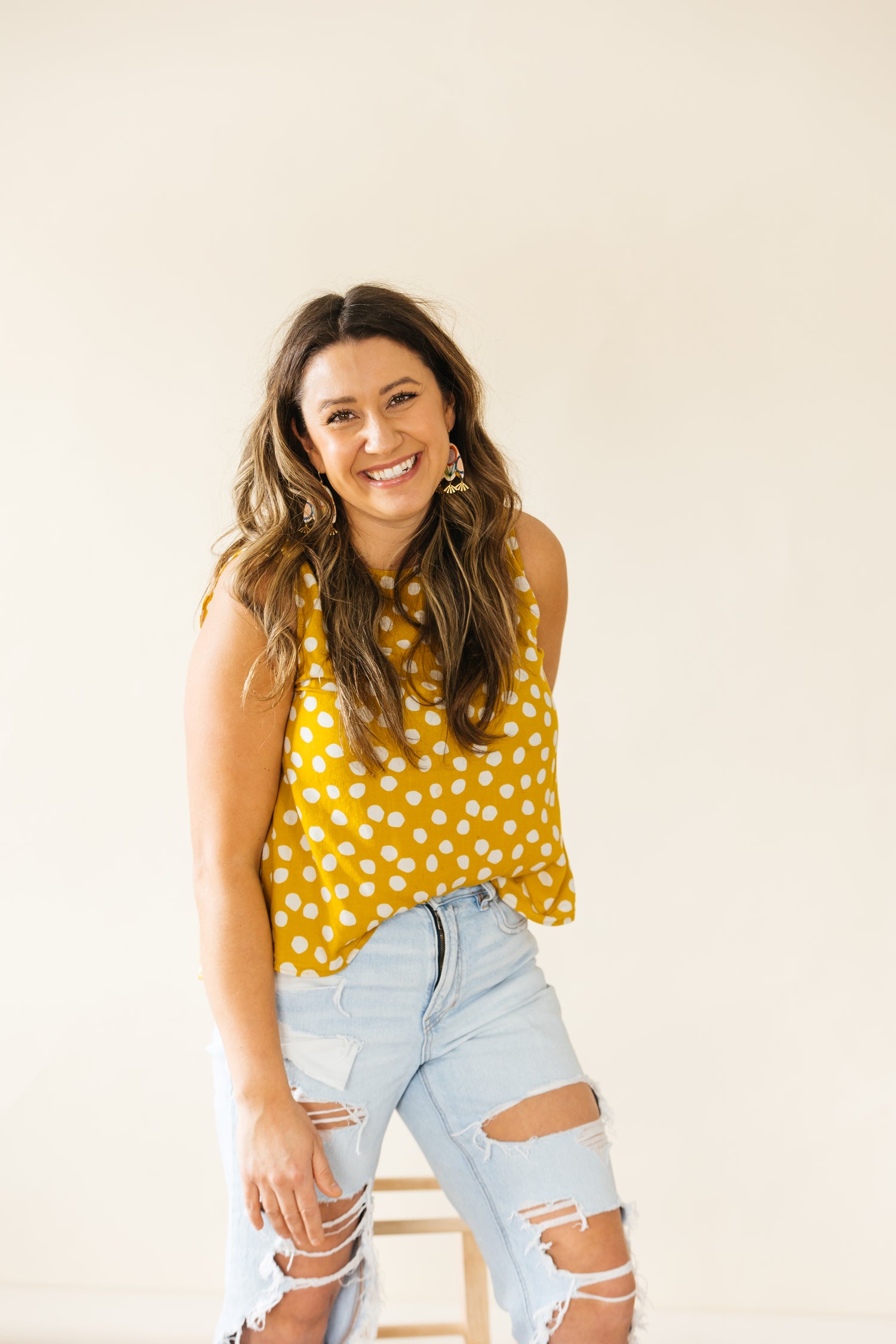 meet catie
Catie Miller is a potter, illustrator, muralist, workshop instructor, and one-woman business while continuously cleaning a kitchen heavily used by two little growing boys. After earning her degrees {BS in Art Edu + BFA in Ceramics} from Minnesota State University Moorhead, she has become recognized for creating colorfully illustrated ceramics across the globe.
She has a passion for drawing and printmaking processes that inform the surfaces of her clay works.
She was the cover artist of Pottery Making Illustrated for the Sept/Oct 2018 issue and has been featured in Ceramics Monthly along with several regional publications. Her artwork has been exhibited and collected around the world, and she continues to grow her art practice from ceramics to mural projects and public art collaborations. 
Locally, you can find her murals at the Starbucks on 13th Avenue in West Fargo and on the Community Family Market, as well as being featured on Fargo City Hall in 2017. Along with Breaking the Surface, a sculpture installation of colorful beavers at Davy Memorial Park in Moorhead, MN in collaboration with artist Emily Williams-Wheeler.
{fun fact: She also loves her miniature dachshund and wants to apply to be a contestant on Wheel of Fortune.}